New Mexico public schools closed until April 6th
12 Mar, 2020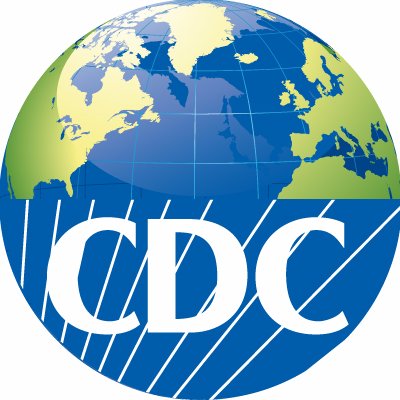 New Mexico public schools closed until April 6th
TMEMS/Casita Administration has been monitoring the developments regarding COVID-19 carefully and assessing our capacities, structures, and reviewing best practices and guidance from the CDC and NM Department of Health.
As you now know, the state of New Mexico has closed ALL schools until Monday, April 6th. Please read the information below carefully, as it includes some actions you may need to take in the coming weeks. Please also be on the lookout for further communications from TMEMS/Casita as we update our staff and families as developments occur.
NMPED strongly discourages all student and staff travel both in-state and out-of-state. All employees, students and families who have traveled out-of-state since February 27, 2020 should call the DOH Coronavirus Hotline at 1-855-600-3453.
If you are returning from China, South Korea, Iran, or Italy, you need to call the DOH, self-quarantine for 14 days, and please let us know.
If you are returning from somewhere in the United States that has high rate of presumed/confirmed positive tests, and have any symptoms, follow the same advice as above. We will work with you on excusing any absences as a result of following NM Department of Health and/or CDC advice.
Please keep your child home, and contact our health office at 505-796-0149 if your child is out with any of the symptoms linked above (fever, cough, shortness of breath, contact).
We will need to partner together (students, families, school, PED, DOH, city of Albuquerque, etc.) to address our plans to work through this pandemic. The most important aspect of this partnership is communication. TMEMS/Casita is committed to keeping you updated, and we as a staff are committed to doing everything we can to keep our school a safe, healthy and calm environment. Please attend to the guidance from the Department of Health and the CDC, and look for more through our website and emails.
Thank you,

Stan Albrycht & Mary Jane Besante