Week of December 8, 2019
12 events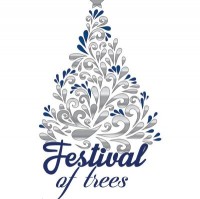 2:00pm - 3:30pm
Our TMES & TMMS Advanced Strings students will be playing at the Festival of Trees at the ABQ Convention Center.  This is a special performance at this event that benefits the Carrie Tingley Hospital Foundation.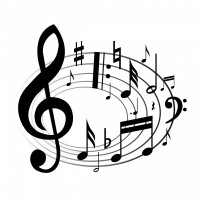 All Day
5th Graders will participate in Caroling with Ms. Tonja at various assisted living facilities. More info to follow.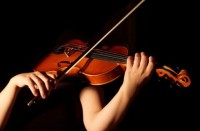 6:00pm - 7:45pm
Please join us for our middle school student's Orchestra, Advanced Orchestra and Choir concert!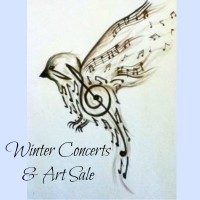 9:00am - 10:00am
Classroom concerts for General Music for Ms. Melody and Ms. Melissa's classes for students in our Pre-K and Kindergarten at our CARMEL Campus. Please join us!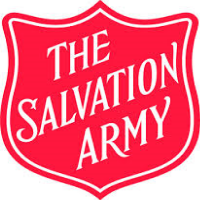 All Day
6th Grade Choir to carol at the Salvation Army with Ms. Tonja.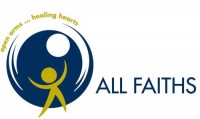 8:30am - 3:00pm
Our middle school Student Council members will deliver donations to All Faiths Receiving Home from our annual Giving Tree initiative.