March 13, 2020 Update
13 Mar, 2020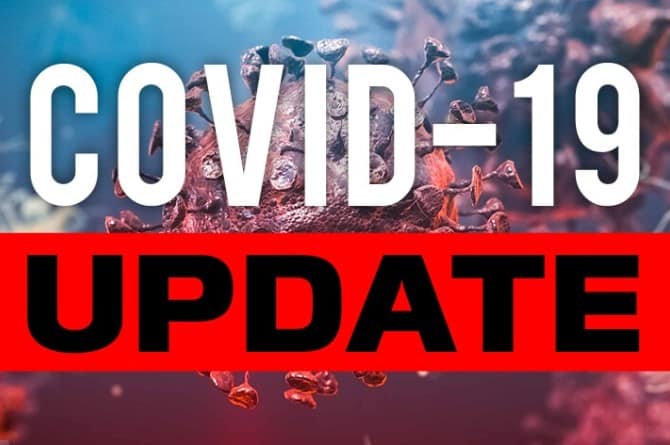 Today's update:

• Our staff is working on creating a distance-learning curriculum. We will have more information about that on Monday.
• Mick's Chile Fix fundraiser on March 22nd has also been cancelled.
• The 8th grade Internship presentations at UNM are now postponed. We will update you with a new date as soon as possible.
• Please keep up to date with the latest news about the Coronavirus thru the CDC website and the NMDOH website.