Coronavirus Update
10 Mar, 2020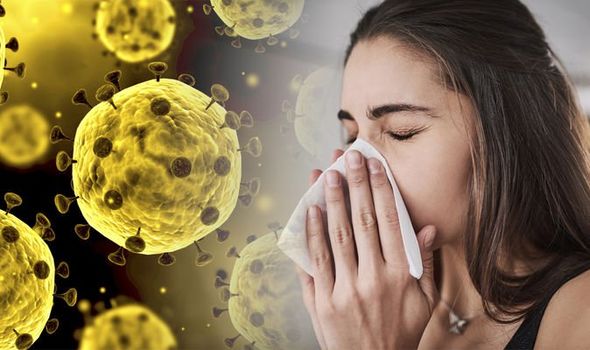 Dear Montessori Students, Families, and Staff,
In coordination with the NM Department of Health, TMEMS is closely monitoring the health crisis in the world and any impact it may have locally. As of March 10th, 2020 there are no cases of novel coronavirus (COVID-19) infection in New Mexico. According to the experts, the vast majority of Americans have a low risk of serious illness. The New Mexico Department of Health is prepared to take additional public health actions, as necessary, to keep the community safe. TMEMS takes the directive from NMDOH and follows our Pandemic Plan in the event of an outbreak. When a new disease is circulating, it's natural for people to be concerned and to ask what they can do to protect themselves and their families. The most up-to-date information about the novel coronavirus outbreak can be found on the CDC website.
During the winter season, other viruses that cause respiratory illness are common. Taking precautions is imperative to stopping and/or slowing down the spread of germs. Important guidance from the NM Department of Health: Person-to-person spread is thought to occur mainly through respiratory droplets produced when an infected person coughs or sneezes, similar to how cold viruses and influenza spread.
The NMDOH is one of the best resources on coronavirus and other infectious diseases. If you want more information, we encourage you to visit the following website.
NMDOH Web Site https://nmhealth.org/
CDC Web Site Centers of Disease Control and Prevention (CDC)External link
What You Do During Cold & Flu Season
Wash your hands with soap and water for at least 20 seconds – that's about how long it takes to sing the ABCs.
Use an alcohol-based (60%) hand sanitizer, if soap and water are not available
Cover your mouth and nose while coughing or sneezing. It is best to cough or sneeze into a tissue or sleeve.
Avoid close contact with people who are sick
Avoid touching your eyes, nose, or mouth
Practice good health habits
Stay home or keep your child home when sick
Be understanding and supportive when others, whether students or coworkers, need to stay home
TMEMS will continue to monitor the CDC and NMDOH websites for developments and guidance. We will update the 'News' section on our website, https://tmesnm.com/news , with any updates when needed.