Air Quality Email
9 Aug, 2021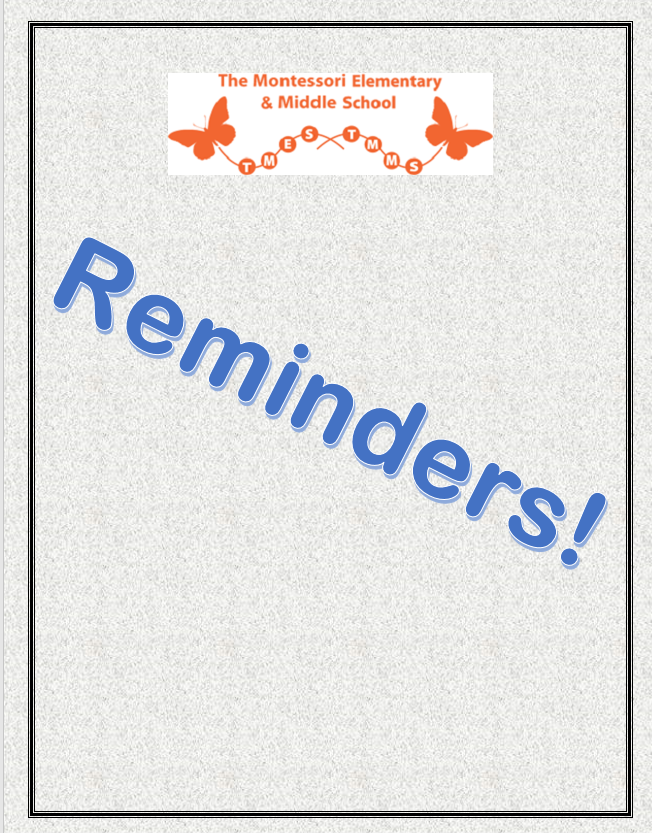 Dear TMEMS families,
With the air quality concerns today due to the smoke in the air, we have decided to keep all students indoor for the school day, Monday, August 9th. This includes recess, snack, lunch, After Care and any other outdoor activity with the exception of pick-up. We will however, have a normal pick-up routine.
We are following the air quality alerts at: https://www.airnow.gov/?city=Albuquerque&state=NM&country=USA
Thank you and have a great day!