Thursday, December 12, 2019
5 events
All day
Our 8th grade students will enjoy spending the day with our youngest students at the Carmel Campus!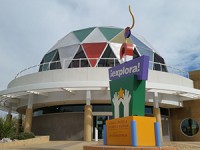 All day
Our 6th and 7th grade students will go on a special fieldtrip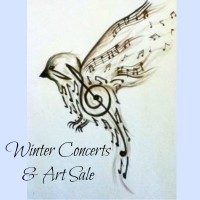 9:00am - 2:00pm
Classroom concerts for General Music and Strings classes for students in our Pre-K, Kindergarten, 6-9 and 9-11 levels at our Montano Campus. Please join us!