6th & 7th grade Camp Oro Quay overnight trip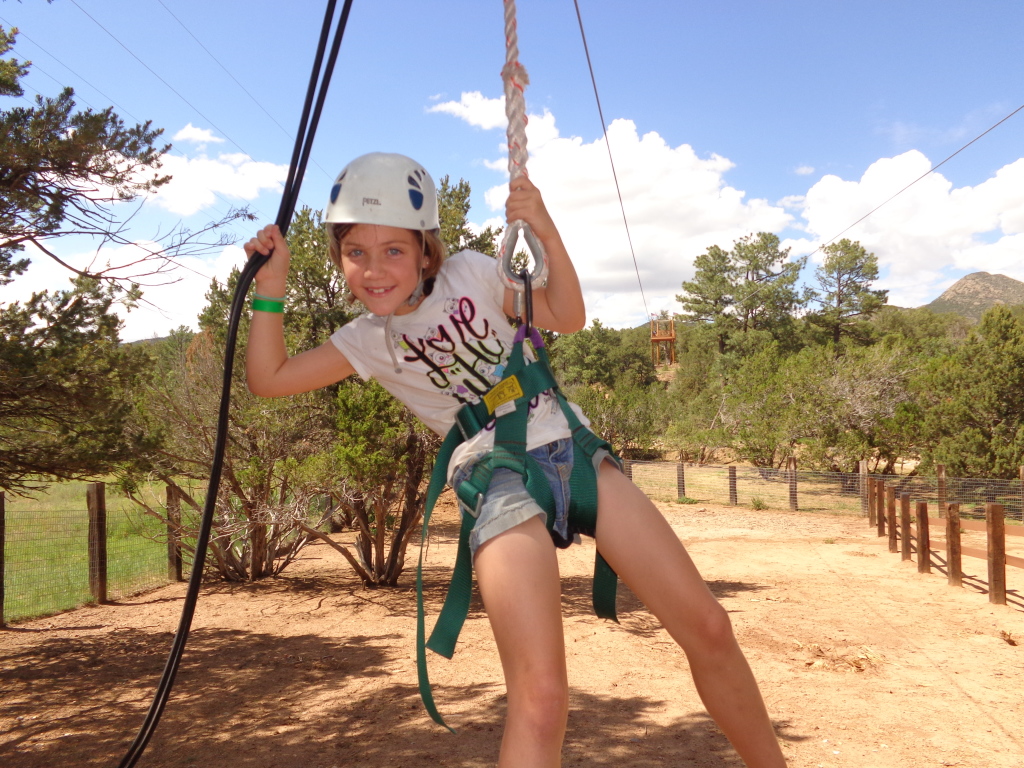 No upcoming dates for this event.
Location: Camp Oro Quay in the east mountains
Event Cost: $120
The first day of school is Monday, August 6, 2018. 6th & 7th grade students will be traveling to Camp Oro Quay on the first day of school for an orientation, ropes course challenge & community building overnight trip. This is the traditional way that the TMMS school year starts. Students will review schedules, get to know their peers outside of the classroom, challenge themselves on the ropes course and get to know their TMMS teachers before entering the classroom. We will be returning Tuesday, August 7, 2018 at the end of the day. The cost for the Camp Oro Quay trip is $120. We recommend that students work towards earning the trip cost during summer break.
Export This Event