8th grade overnight to Mesa Verde, CO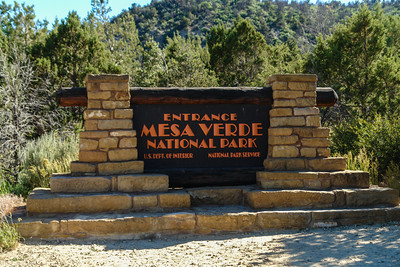 No upcoming dates for this event.
Location: Mesa Verde, CO
Event Cost: $130
8th grade students will be traveling to Mesa Verde, CO for a 2 night/3 day tent camping trip for a community building overnight trip. This is the traditional way that the TMMS school year starts. Students will get to know their peers outside of the classroom, challenge themselves and get to know their TMMS teachers the busy school year gets going. We will be returning Friday, August 10, 2018 at the end of the day (5pm). The cost for the entire trip is $130. We recommend that students work towards earning the trip cost during summer break.
Export This Event