6-9 Level Distance Learning & Student Activity Recommendations:
Dear Families,
Given the circumstances and requisite school closures during the Coronavirus outbreak, the 6-9 level staff have compiled distance learning and student activity recommendations up until April 6th.
You should have received an email from your child's 6-9 teacher with all of the websites, usernames and passwords we have provided below for your reference. (If you did not recieve an email, please contact your child's teacher directly). School is scheduled to resume on Monday, April 6th. As you are aware, we are complying with the New Mexico Public Education Department and we will send updates to this current schedule as developments occur. Please check your email for updates and our website as we continually upload printable resources for you. We will be checking emails daily M-F should you have any questions or concerns. If you have any problems with technical issues:
First email your child's teacher with a detailed discription of the problem.
If they can not correct the problem then email
techsupport@tmesnm.com
.
Like you, we wish we could be in the classroom teaching with the kids. Like always, we hope families are healthy and safe.
Thank you for your patience and support as we forge ahead through this uncharted territory.
Sincerely,
Daily Activity Ideas:
20 minutes of reading a day
60 minutes of moderate to vigorous physical activity a day
IXL

Reading Comprehension
Math
Science
History
Google Classroom Login Instructions: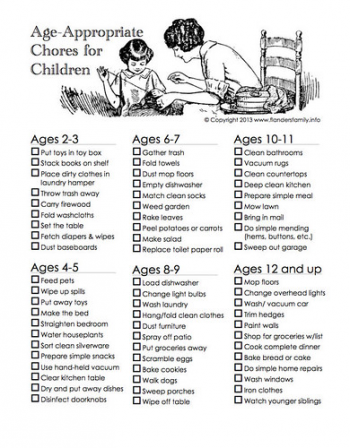 Distance Learning for 6-9 students:
Quick Links to Websites:
Math:
English Language Arts:
Science and Culture:
Suggested Daily Work Plan/Schedule for 6-9:
We have created a daily work plan to help our 6-9 students schedule themselves effectively during this closure. This is of course just a suggestion but we feel it can really help our students stay happy, healthy and continue on a balanced schedule. Click on the link below to access our daily work plan/schedule and if possible, print it out to make it easily accessible to your child! One idea would be to place the print-out in a plastic sheet protector and have your child check off their daily progress with a dry erase marker. We hope you find this daily work plan and schedule helpful!
Student Activity Recommendations:
Montessori Practical Life at home
Meal Plan
Make a grocery list
Cook a meal
Baking
Setting table
Cleaning table
Load/unload dishwasher
Preparing a snack
Taking care of pets
Watering plants
Tying shoes
Keeping a daily journal
Independent research
Art
Book review
Sewing projects
Do a load of laundry
Folding clothes
Clean their room
Wash their sheets and make their bed
Dust
Wash windows
Take out trash/recycling
Nature walks/hikes
Gardening- weeding, raking, planting
Stargazing/evening walks
Other Online Resources
Community Fun Calendar:
We hope that you will also join us in helping our community strong by doing some of the daily activites we have planned on our TMEMS/Casita Community Fun Calendar! Our staff will be joining in on this to lend some positivity to our community during these trying times.
To join the fun on our school's Facebook page, click here!