3-6 Level Distance Learning & Recommendations:
Dear families,
As a level we hope you are staying healthy and well.
Here are suggestions and ideas for your children while school is closed. We want your children to stay engaged and learning.
Montessori Guidelines for the 4-6 level
20 minutes of reading a day
We highly encourage you to get your child outside as much as possible.
Enjoy as much at-home practical life skills as possible
To begin our distance learning curriculum, we will provide a variety of observational and hands-on learning ideas, worksheet packets and on-line resources. These resources will be updated weekly. If the school closures continue for the duration of the school year, we will incorporate google classroom and zoom into our curriculum. Please check your email and the TMES website for updates and resources.
We hope you find these ideas and resources helpful in keeping your child healthy, happy and engaged during the school closure. You may also email your child's teacher with questions or concerns. We can't wait to see our students again soon!
Sincerely,
Melody Turner: mturner@tmesnm.com
Sharon Shepard: sshepard@tmesnm.com
Jill McCallum: jmccallum@tmesnm.com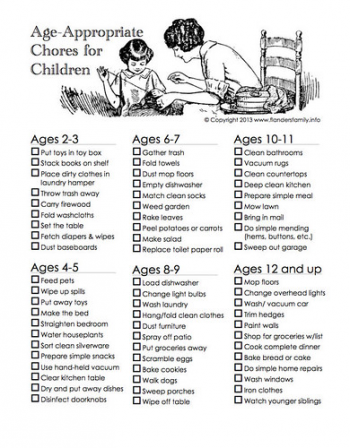 Student Activity Recommendations:
Practical Life:
Setting the table
Watering plants
Cleaning
Preparing a snack
Taking care of pets
Tying shoes
Keeping a daily journal
Art
Cooking/baking
Gardening
Star gazing/night sky
Nature walks
Sewing
Independent research
Folding clothes
Community Fun Calendar:
We hope that you will also join us in helping our community strong by doing some of the daily activites we have planned on our TMEMS/Casita Community Fun Calendar! Our staff will be joining in on this to lend some positivity to our community during these trying times.
For a printable copy of the Community Fun Calendar, click here!
To join the fun on our school's Facebook page, click here!