General Responsibilities of Governing Council:

The Governing Council members are responsible for ensuring that the academic program of TMEMS is successful, that the school's program and operation are faithful to the terms of its charter, and that the school is a viable organization. The purpose of the Governing Council is to set the general direction and policy of the school, not manage it on a daily basis.
New Mexico Sunshine Porthole link; https://www.sunshineportalnm.com/ https://www.sunshineportalnm.com/
Zoom link for Governace Council Meetings: Zoom Link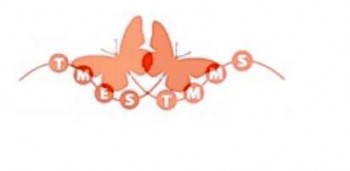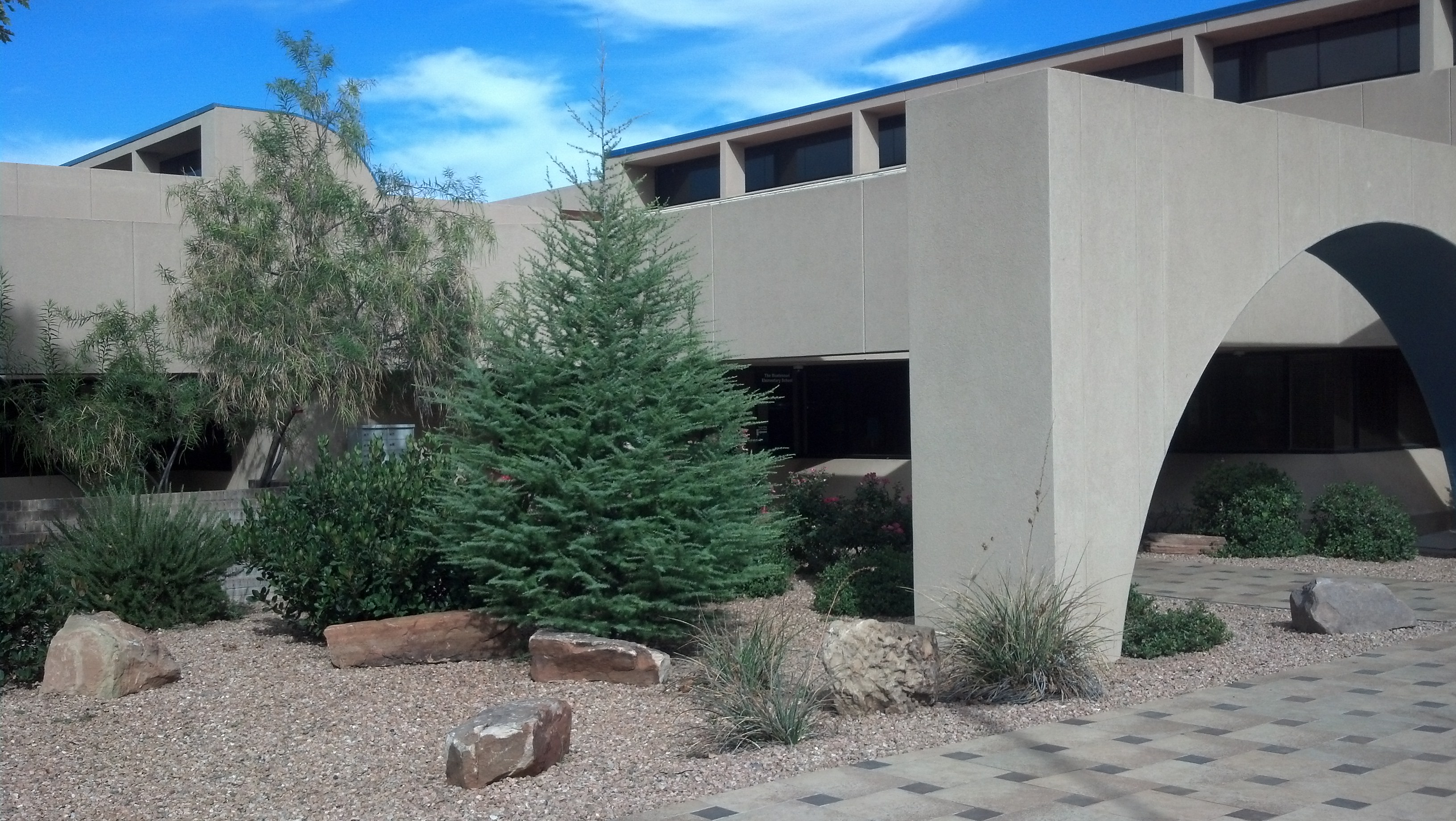 TMEMS
Specific Duties of Governing Council:

Implement the vision and mission statements as well as the school's philosophy and objectives. The philosophy should be read on a regular basis and taken into consideration wherever possible changes of policy are under discussion.
Establish and approve policies for operation of The Montessori Elementary & Middle School, ensuring that the provisions of the By-laws and contracts with the charter authorizer are being followed.
Establish fiscal policy and boundaries, with budgets and financial controls for the school.
Select a new Head Administrator when needed.
Establish and approve policies under which the Head Administrator will manage the school.
Establish necessary working committees and being sure that all members are actively involved in appropriate committee assignments.
Conduct periodic evaluations of the school, taking into consideration TMEMS stated philosophy and goals.
Conduct a written evaluation of the performance of the Head Administrator and establishing goals for the following year.
Conduct a written annual self-evaluation, including consideration of whether the board and its committees are independently knowledgeable concerning school matters or are relying too heavily upon the Head Administrator and other staff for guidance.
Keep full and accurate minutes of its meetings and those of its committees.
Maintain a record book so that governing decisions made over a period of years may be readily available to subsequent leadership and administrators.
Serve on one board committee and/or one board position.
Obtain up to 10 hours per academic year of state mandated governance council training
Governing Council Meeting Dates:
** All meetings begin at 4:30 pm unlees noted on agendas **
Annual OMA Resolution GC Bylaws
July 27th, 2021
August 24th, 2021
Septmeber 28th, 2021
October 26th, 2021
November 16th, 2021
Decmber 14th, 2021
January 25th, 2022
February 22nd, 2022
March 15th, 2022
April 26th, 2022
May 25th, 2022
June 14th, 2022
July 27th, 2022
August 23rd, 2022
Septmeber 27th, 2022
October 25th, 2022
November 15th, 2022
Decmber 13th, 2022
January 24th, 2023
February 28th, 2023
March 28th, 2023
April 25th, 2023
May 30th, 2023
June 13th, 2023
** Dates are subject to change due to inclement weather, etc. The agenda will be available at least 72 hours in advance of GC meetings. A copy of the agenda will be posted on the front doors of TMES/TMMS, and Casita locations and will be available at The Montessori Elementary School, 1730 Montano Blvd NW, Albuquerque, NM, during normal business hours from 9:00 - 4:00.
Governace Contact Information:
Edward Gonzales Member
E-Mail: egonzales@tmesnm.com
Alan Li Governing Board Chair
E-Mail: ali@tmesnm.com
Mary Salazar Member
E-Mail: msalazar@tmesnm.com
Jordan Reed Vice President/Board Chair
E-Mail jreed@tmesnm.com
Pablo Torres
E-Mail: ptorres@tmesnm.com
Phone for all members: 505-796-0149