School Carnival!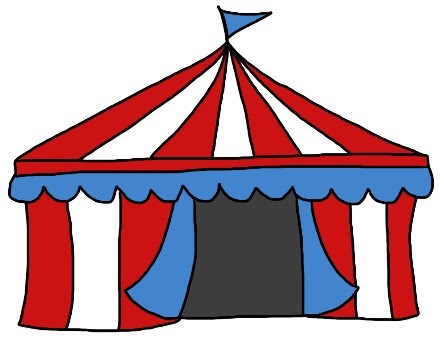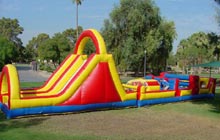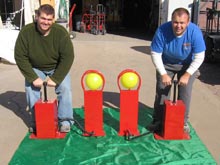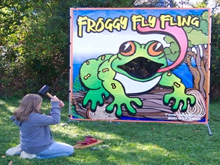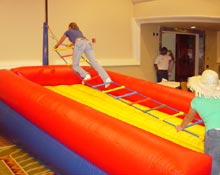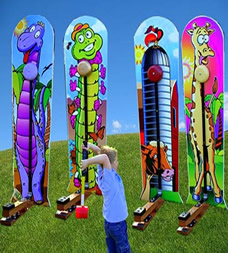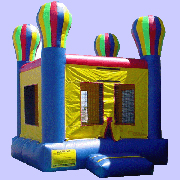 No upcoming dates for this event.
Location: TMES/TMMS Montano Campus
Event Cost: Varies depending on activity
Event Details:
When: Saturday, September 16th
Carnival Times: from 11:00 am – 3:00 pm
Where: Montano Campus
For: this is to support the 8th Grade Big Trip to Poland in May 2018
Who is invited to the event: Everyone! (Please note: Children under 18 MUST be accompanied by an adult at all times!) You are welcome to invite families who do not attend our school too!
Parking: You may use our South side parking lot or park across the street at Los Poblanos Open Space and use our free shuttle!
Cost: Activities will cost 1-5 punches on your Activity Card, depending on the activity. Food and drinks will range from $1-$7 See the link to the Pre-Order form below for more details.
We are so excited to announce our 2nd Annual School Fall Carnival! This is going to be a HUGE event you do not want to miss!
Why go to the NM State Fair when you can join us at the Montano campus for a day full of fun, clean and safe carnival activities, great food, and familiar faces. And all the proceeds go to our awesome 8th graders to help them save for their two week international trip in May 2018 to Poland!!
Here are just some of the fun activities you can expect at our Carnival:
A bouncy house (will be for ages 5 and under only to keep the little ones safe!)
A 40 ft long blow up obstacle course (for all ages)
A dunk tank (Mr. Stan said he will get in it!)
Sno-Cones, popcorn and cotton candy
Grilled burgers, hotdogs, chips, nachos, drinks and more
We are planning on having several professional carnival games and traditional style carnival activities including:

Super Balloon Blast
Frog Fly Fling
Kiddy Sticker
Ladder Climb
Face painting
Cupcake walk
Photo booth
Ring Toss
Balloon Dartboard
and more!
We will have prizes for the kids on different activities. (Please note: Children under 18 MUST be accompanied by an adult at all times!) We hope you will join us! Please feel free to invite friends and family.
Export This Event