RESCHEDULED for another night! Parent Education Night: Anti-bullying with James Vautier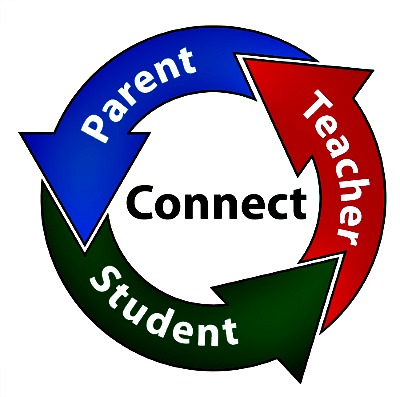 No upcoming dates for this event.
Location: Montano Campus
Event Cost: Free
RESCHEDULED FOR ANOTHER DATE!
The new date and time will be advertised as soon as we have it. Thank you for your understanding!
Bully Awareness
James Vautier
Poms & Associates Senior Manager – Safety/Security
Main Presentation Points
1. Definition of "Bully" and other behaviors.
2. Statistical Information
3. Cyber-Bullying
4. Why Kids Bully
5. Behaviors – Bully, Victim & Peers
6. Victim Support - Getting Involved
Course Summary
The Bully Awareness presentation is designed for parent and school personnel to
gain insight and awareness of bullying among students and victim identification.
Various practical scenarios are discussed.
Biography
Mr. Vautier is a Senior Risk Manager with Poms & Associates Risk Services;
specializing in Safety & Security-related risk management and assessment. As a
Corporate protection and security specialist, James is responsible for developing
and teaching security and safety-related training programs, as well as conducting
security and intruder assessments for NM Public & Charter schools and corporate
clients. Much of James' expertise in the areas of Emergency Operations, Critical
Incident and Security Planning (ICS/NIMS), critical skills for preparing, and
managing potential crisis, were gained in his 25 years law enforcement career with
the Albuquerque Police Department.
Export This Event