Pancake Breakfast at our Montano Campus!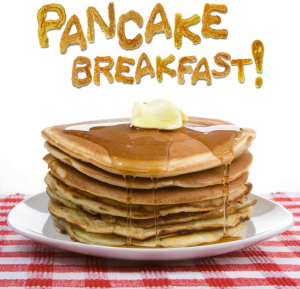 No upcoming dates for this event.
Location: TMES Montano Campus Lobby
Event Cost: $10 each ticket
Pancake Breakfast @ the Montano Campus: Our 8th grade students are earning money to go to Poland in May 2019. They are organizing a Pancake Breakfast on Saturday, October 20th between 8:00 am – 11:00 am. The sit-down breakfast includes pancakes, eggs, sausage, orange juice, coffee, hot tea and water. The students will be cooking and serving the food to diners at tables set-up in our Lobby. It is a great way to support our students and meet other families, all while having a delicious breakfast! If you would like to purchase tickets for $10 each, please see Ms. Rachel in the office or our 8th grade students. Thank you in advance for your support!
Export This Event