Half Day Schedule for 3 year old, 4 year old & K students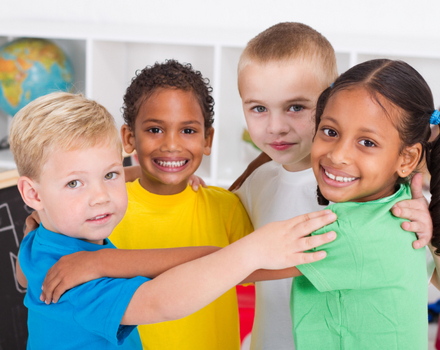 No upcoming dates for this event.
Location: Montano Campus & Carmel Campus
3 Year Old, 4 Year Old & Kindergarten Parents:
Our 3 year old, 4 year olds & Kindergarten classes will be on a half day schedule August 6th - 10th. Please be prepared to pick up your child between 12:00 - 12:30 pm those days. Please send a snack with your child. After Care is not available for your child during any of those afternoons. Your child's teacher will schedule a Parent/Teacher Conference with you for one of those afternoons. The first full day schedule for your child will begin on Monday, August 13th. After Care will also be available for your child beginning on August 13th.
Export This Event