2 Events Monday, May 14, 2018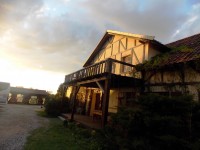 Started May 7, 2018 6:00am and continues through Monday, May 21, 2018 5:00pm
Poland
Our TMMS 8th grade students will go on a two week International trip to the country of Poland.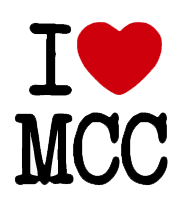 Monday, May 14, 2018 9:15am to 10:00am
Montano Campus Lobby
We are excited to announce our new parent group, Montessori Community Collaborative (M.C.C.) at TMES/TMMS/Casita. This is our version of an enhanced PTO group, Montessori style. The meeting is held on the second Monday of the month, in support of our students, staff and the school in general. We meet in the Lobby of the Montano Campus. This group will be all about community building, parent engagement in their child's education, school fundraising, volunteering, parent involvement at our school and Montessori parent education.
We alternate between 9:15 am and 4:00 pm every month in an effort to meet the schedule needs of more families.