6-9 fieldtrip to Wagner's Farms in Corrales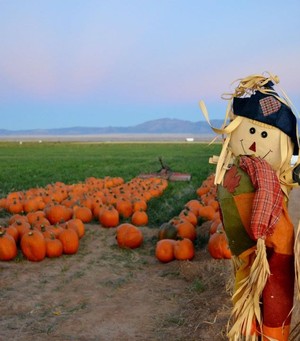 No upcoming dates for this event.
Location: Wagner's Farms in Corrales, NM
Event Cost: $13 each student
Our 6-9 students will enjoy a day at the farm doing:
A WALK THROUGH THE STALKS
PUMPKIN PATCH: Everyone may pick ONE pumpkin. (additional pumpkins may be purchased)
HAYRIDE: Students will board a hayride that will take them to the activity park.
EDUCATIONAL PRESENTATION: In the activity park students will be given a short agricultural talk and an apple.
MAKE FRIENDS WITH OUR FARM ANIMALS: This year there will be pigs, goats, miniature ponies, and chickens.
Export This Event